About us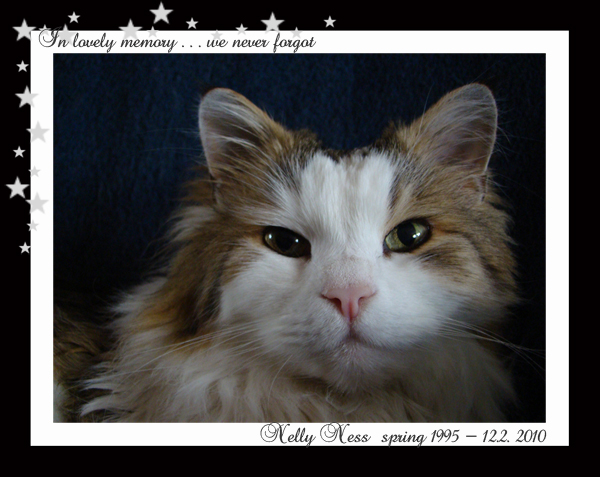 Thanks for the visit and we hope that you will visit our web again!

We´re small family cattery and we´re living on a suburb of Prague. Our cats living together without separating in abolut harmony. Also our kittens growing in family circle with adults cats and small dog.
For more info about our breeding goal, please visit Informations (still in progresse).

Cattery were founded since 2008, when we bring our first maine coon boy - Caramelo. He made us crazy to this fantastic breed. But real first cat were Nelly Ness - long hair home cat with realy original personality. And for his honour we called our cattery after him.